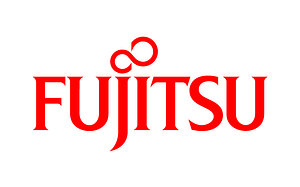 Fujitsu is our main brand. We sell the full range of this company: laptops, desktops, servers and monitors. We follow regular training sessions and are certified in several areas of expertise.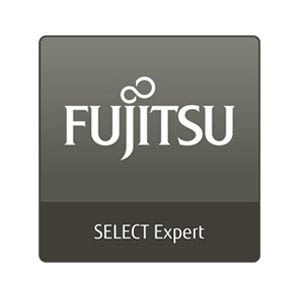 Microsoft is a very important business partner. Wij are Cloud Service Provider at Microsoft, and deliver a full range of solutions. But we are also certified Microsoft Surface Hardware partner. Beautiful and very fast machines.  
The online back-up by our partner KeepItSafe has numerous important advantages over traditional methods. But the most important one is that you can stop worrying. Its easy and carefree.
Your data are secure stored in the Dutch data centers of KeepItSafe.
Through our Amsterdam based partner Denit , we offer a multitude of products for webhosting, ftp servers and classic e-mailsolutions (POP, IMAP). Modules allowing you to build websites using big names in CMS and e-commerce, like WordPress and Woocommerce. 
Our partnerschip with Dell gives us access to a large range of computers, monitors, server and storage systems. If some of our customers need certified configurations for American software products, Dell can offer this. Linux servers with RAID controllers, for example. 
Symantec is the leading supplier of endpoint security solutions. You will know the company for its Norton and Symantec Cloud Protection products. Being a partner, gives us access to training and other resources, making sure we can always offer and support the right products at your business.  We are "Accredited SMB Specialist" at Symantec. The focus is on small and medium businesses, which we protect against current security risks. 
Adobe decided to organise the use of its software on a subscription basis. You only pay per month or year for the number of users you need. Seats of Photoshop, Indesign, Dreamweaver, Lightroom etc…
Training and certification make sure we offer you the right products.